#PrioritizePain
Launched in May 2021, the #PrioritizePain campaign brings together leaders in pain advocacy, research, and health care, to join people with pain and their families in supporting the recommendations in An Action Plan for Pain in Canada and to advocate for their implementation. Pain BC coordinated this campaign in partnership with the Association Québécoise de la Douleur Chronique (AQDC) and Solutions for Kids in Pain (SKIP), engaging more than 40 official partner organizations.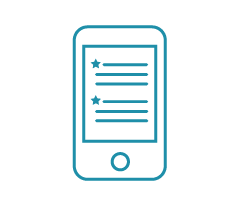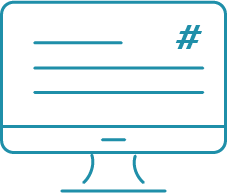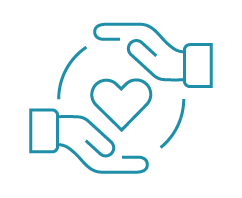 1,400+
participating organizations
and individuals
NPAW 2021 (November 7-13, 2021)
The National Pain Awareness Week component of the #PrioritizePain campaign tapped into huge public interest in improving support and care for the one in five people with pain in Canada.