In 2021, we fostered pain research in several important ways: partnering on research projects as a collaborator, co-author, and knowledge mobilizer; supporting recruitment efforts for pain-related research studies; and co-leading patient engagement initiatives.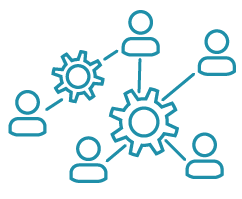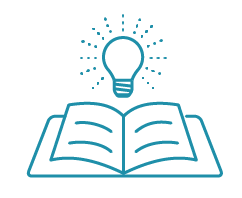 3
papers co-authored in peer-reviewed journals
Ongoing research initiatives
To better understand cultural understandings of chronic pain and pain management in the South Asian and Chinese communities:
We collaborated with the InterCultural Online Health Network (iCON) to plan for webinars and focus groups with Punjabi and Cantonese speakers to be held in 2022
Input from these events will help inform the cultural tailoring of Pain BC resources
Implementing research findings
We previously completed a photo project with real people with pain from three priority communities:
Indigenous
LGBTQ2S
Newcomers and refugees
The project emerged from the need for Pain BC materials to better reflect people with pain who experience marginalization. In 2021, photos from this project were used to update and improve communications materials including our website, promotional materials and program resources.
Health equity for people experiencing chronic pain and marginalization
In February 2021, the International Journal for Equity in Health published Towards health equity for people experiencing chronic pain and social marginalization, a community-based qualitative study engaging Pain BC and researchers from the University of British Columbia and University of Victoria. All participants identified with one of three groups known to experience high levels of inequities and structural violence including an Indigenous group, a LGBTQ2S group, and two newcomer and refugee groups. The article makes the case for equity-oriented responses to chronic pain that recognize it not only as a medical issue but as a social justice issue.