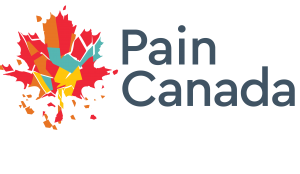 We launched Pain Canada, a national action network serving as a home-base for the millions of people in Canada living with chronic pain. Pain Canada creates new opportunities for action by connecting people, ideas, organizations, and resources. We mobilize human and financial resources to build capacity throughout Canada towards a common goal — dramatically improved systems of care and support for people with pain.
Pain Canada's work is informed by a National Advisory Committee made up of leaders of pain organizations, clinical experts, researchers and people who live with pain.

This program has been made possible through a financial contribution from Health Canada. The views expressed herein do not necessarily represent the views of Health Canada.